LEARN GERMAN FAST
German one-to-one training
With a learning concept tailored to your needs and with your own personal language trainer, you will soon be able to communicate competently and confidently in German.
The result: Quickly notice an improvement in your German skills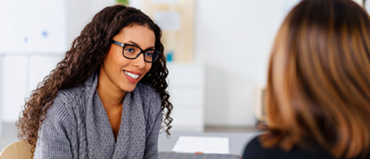 Achieve maximum learning!
One-to-one training
1  Participant
The advatages of one-to-one training

Fast progress through intensive one-to-one training
Total flexibility
More than 50% speaking time
Think and speak in German right from the beginning
Tailored to your needs
Funding: WAFF Funding possible

POSSIBLE TOPICS
We tailor your one-to-one training
according to your language targets and needs.
For example:
Business
Marketing and Sales
Finance
Human Resources
Law
IT
and much more
A1, A2, B1, B2, C1 AND C2
Test your language level
in just 15 minutes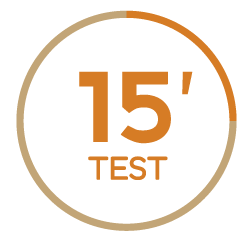 INDIVIDUAL and EFFICIENT
More than 60% of our participants choose one-to-one training. Most continue their training after the first course, sometimes in another language.
Why?
Their own experience has convinced them
Course location
SPIDI:
Tuchlauben 14 Top 9, 1010 Vienna
Opening times
Monday – Thursday: 9am – 5pm
Friday: 9am – 1pm
Telephone & email
+43 (0)1 236 17 17 - 0
office@spidi.at
Not the right course for you?
You can find more SPIDI courses here