ÖSD TESTS + PREPARATION COURSeS   GERMAN FOR WORK 
   

COMPANY COURSES
Alemán – Allemand – Almanca – Deutsch – German – Gjermanishtja – Niemiecki – Njemački – Tedesco- немачки – германски –
ألماني
Learn German with SPIDI's language experts
LEARN LANGUAGES ONLINE or FACE-TO-FACE!
Please contact us if you have any questions – Tel. +43 1 236 17 17-0
You can also book SPIDI virtual language training at any time: 
We can offer both 1:1 and group language training in all languages and with the SPIDI quality you are used to.
Turn on your laptop, check your internet connection, let's go!
Contact:  Kerstin Keuschnig, Tel.  01/236 1717-0, kerstin.keuschnig@spidi.at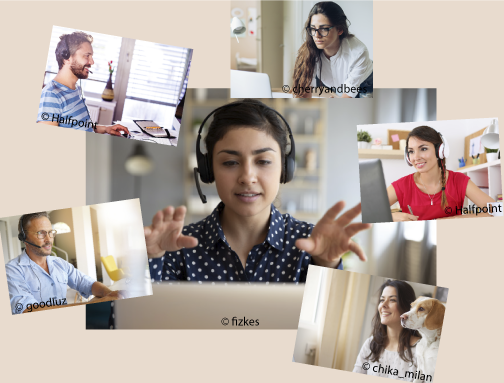 Course location and test centre
SPIDI, Tuchlauben 14 Top 9, 1010 Wien
Opening times
Monday – Thursday: 9am – 5pm
Friday: 9am – 1pm
Telephone & Email
+43 (0)1 236 17 17 – 0     office@spidi.at
"We value the high degree of professionalism and competence offered, the comprehensive consideration of our requirements and the tremendous support during the organizational process. We can now finally evaluate the progress made by our participants taking language courses. "
"With one-to-one lessons my German trainer, Brigitte De Pari, prepared me perfectly for my exam. I passed the ÖSD exam without any problems and today I have a German C1 certificate with which I was admitted to study. Thank you SPIDI!"
"I work with people in the care sector. Every day I need German to understand the patients. Since my German course at SPIDI, I understand and speak German better, even Viennese expressions and specialist vocabulary. That makes my job a lot easier."
SPIDI for tolerance – #schubladenimkopf
Are you wearing blinkers?
You might want to watch  this film.
Contact us
Location: Tuchlauben 14 Top 9, 1010 Wien
Telephone: +43 (0)1 236 17 17 – 0
Email: office@spidi.at
Find out more about SPIDI