German language test
How good is your German?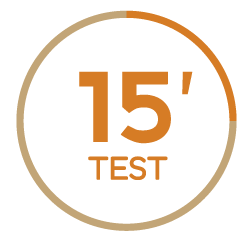 Test your German in just 15 minutes
ÖSD Test
Is your German already good enough?
Register for the ÖSD test now!
ÖSD German Courses
ÖSD courses give you the best possible
preparation in advance of your exam.
Other language tests
How good is your
English, French, Spanish, Italian?
Course location
SPIDI:
Tuchlauben 14 Top 9, 1010 Vienna
Opening times
Monday – Thursday: 8.30am – 5pm
Friday: 8.30am – 12pm
Telephone & email
+43 (0)1 236 17 17 - 0
office@spidi.at